Platform Features
SINGLE-PLATFORM INSURANCE, RISK, SAFETY, AND COMPLIANCE SOLUTIONS
Origami Risk provides integrated SaaS solutions designed to help organisations—insured corporate and public entities, brokers and risk consultants, insurers, third party claims administrators (TPAs), risk pools, and more—transform their approach to managing critical workflows, leveraging analytics, and engaging with stakeholders.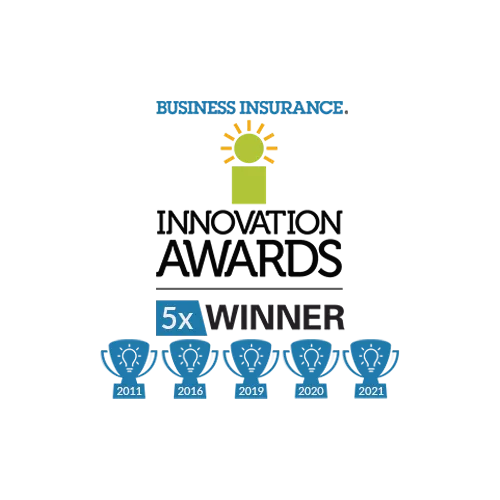 Real time innovation
Origami Risk is a 5-time Business Insurance Innovation Award Winner, and we've kept that title because we collaborate closely with our clients to develop solutions that address real-world challenges they're facing.
Our ERM Crowdsourcing Assessment Tool won the 2021 award for enabling a more comprehensive view of risk for risk managers. Learn more about the tool here.
WITH A GLOBAL IMPACT
Since our founding, Origami Risk has aimed to deliver industry-leading, real-world solutions for risk professionals around the globe. Our acceptance of the 2021 European Risk Management Award for Technology Innovation of the Year underlines this continuous effort.
As the risk landscape continues to evolve for our UK and European Union clients and partners, we'll continue to pioneer innovative solutions.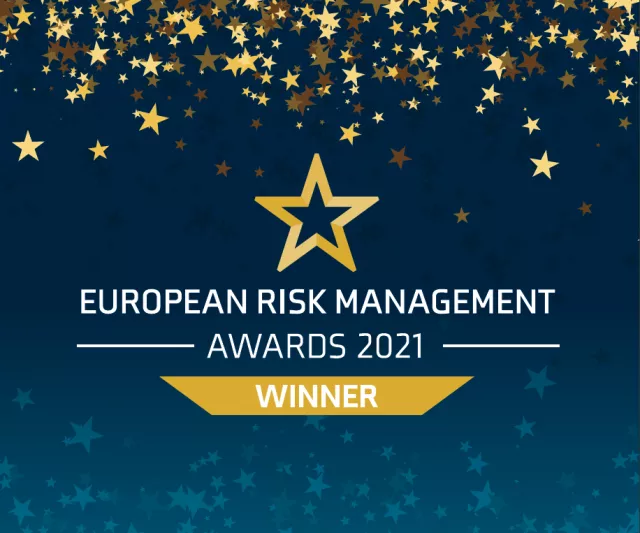 Innovative Solutions
Go beyond risk management with our host of solutions
Is "Good Enough" Enough? Championing the Intersection of Risk, Governance, and ESG
Read the Article