Integrated Underwriting, Billing, Analytics, and Digital Engagement SaaS Platform
Point. Click. Underwrite.
Deliver new property and casualty insurance products to market quickly and efficiently, while offering a modern buying experience to agents and insureds. Origami gives you the ability to manage the entire policy life cycle from a single system that includes fully integrated digital underwriting, billing and analytics solutions.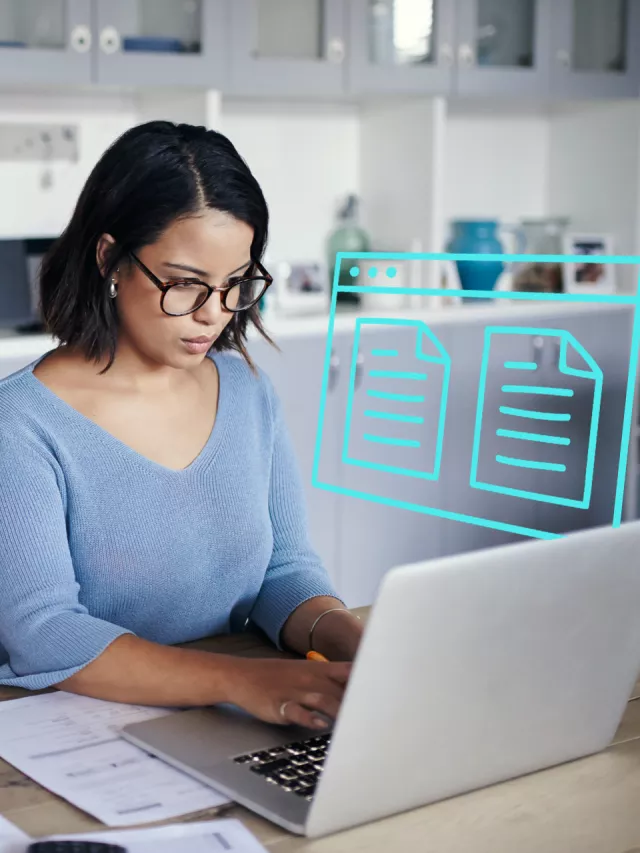 About the Policy Administration Suite
Leverage a modern cloud-based platform to manage policies more efficiently.
"Origami has been a robust tool for our medical malpractice and workers' compensation lines of business — in terms of its claims processing and policy administration functionality.  We have also found the platform to be invaluable from a business continuity planning (BCP) perspective as we've responded to COVID-19."
Margaret Nekic
President & CEO, Inspirien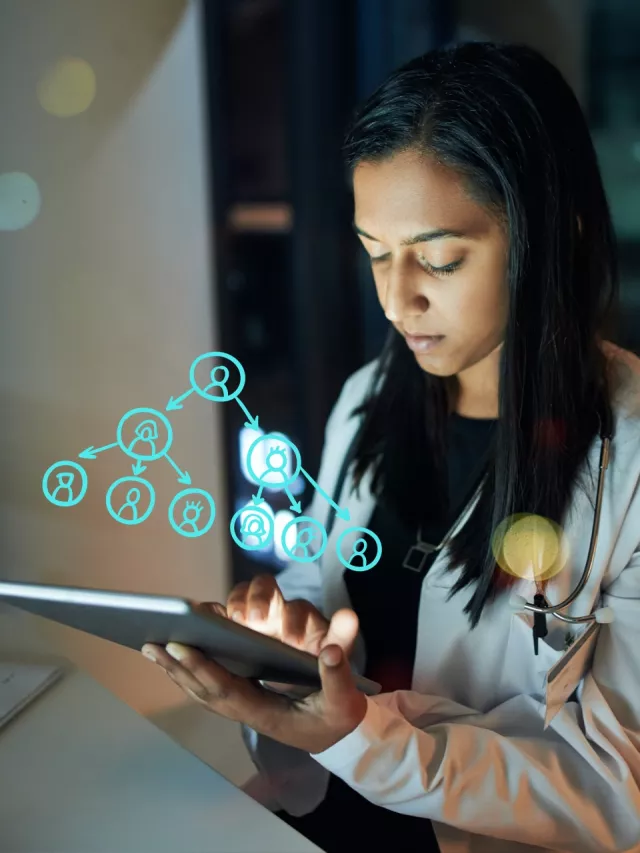 Policy Life Cycle Management
With Origami Risk, organise your insurance policy data in a single SaaS system for more efficient policy management. Leverage powerful analytics tools to gain insight into your organisation's true policy portfolio status and inform policy decisions.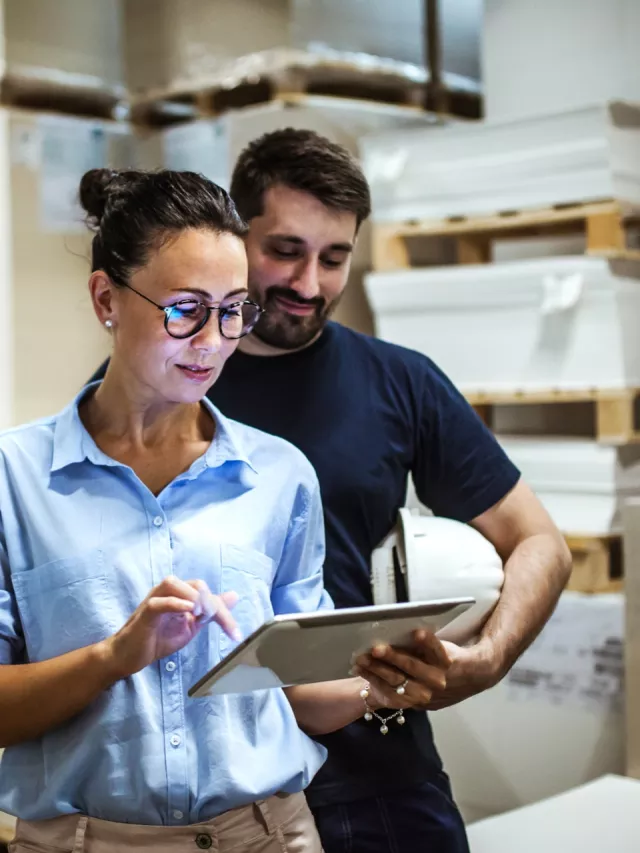 A Single Platform Solution for Policy and Claims Administration
Combine Origami's Policy Administration suite with the Claims Administration suite to streamline end-to-end policy life cycle administration in a single platform.
Manage the entire claim life cycle from initial loss to settlement, including triage and assignment, reserving, payments and audit.
Digitize your claims management by leveraging analytics, automating best practices, and enabling collaboration between adjusters, agents and policyholders.
Thinking about making the switch? We are all ears.
Get all the answers you need about converting to Origami Risk.