Risk Management Technology
Gain key insights and unify the risk management process
Get everyone on the same page and operate from a single source of truth. Our comprehensive risk management information system serves as your command centre for identifying, reducing, and financing risk across all lines of business.
Origami stands out for what it offers in the other areas. From the policy module to values collection and cost allocations, I have been very impressed with the ease and flexibility of the system and the team supporting the system. - Jeffrey R. Stolle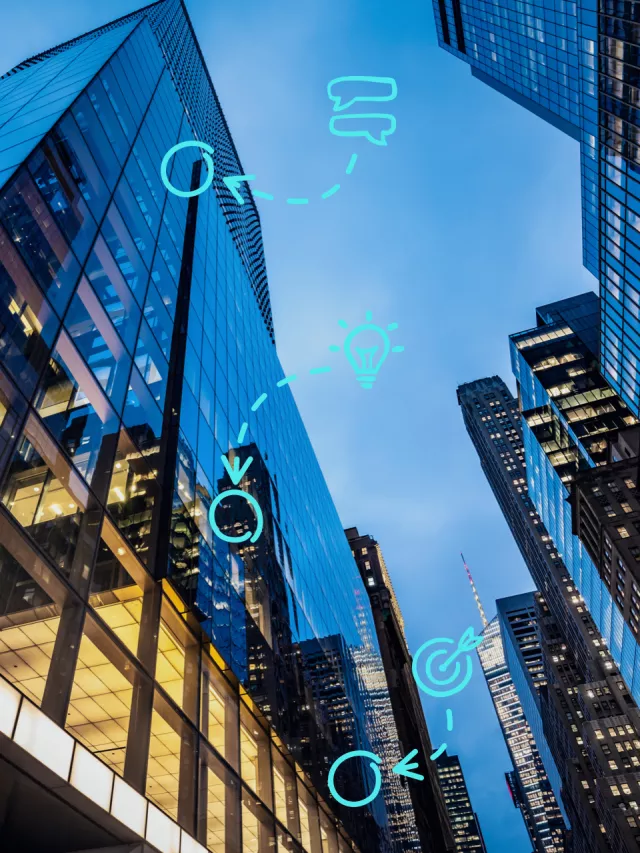 About the RMIS Suite
Elevate your risk management processes
Highly Configurable

Customisation or Configurability? The Differences Matter

Easily adapt Origami to match your unique processes and preferences.

No waiting for service requests or custom development. Use the same tools our implementation teams work with to make the system fit with your operation.

Move Quickly

Making changes to fields, labels, forms, data mappings, batch import or export processes, point-in-time reports, loss triangles, notifications, alerts, and security permissions - to name just a few components - can all be done through the front end of the system. No coding required.

Faster, Better, Smarter

Automate tasks and reports while increasing transparency across the enterprise.

Streamline Decision Making

Streamline your workflows and eliminate manual tasks.

Be Proactive

Get ahead of potential issues with insightful analysis and timely reporting.

Proven Solution

Our risk management information system is consistently rated with the highest scores in independent reviews. Hundreds of clients have converted from other providers or home grown systems.

Real Time Innovation

The COVID-19 Digital Solution Suite was recently awarded a 2020 Business Insurance Innovation Award.

Experience Matters

Whether you are moving from manual processes and spreadsheets, upgrading from an in-house legacy system, or converting from another RMIS, our team has the experience to guide your transition.
More than Risk Management
Everything in one place
Stop switching between legacy applications or multiple spreadsheets. Use the right tools, accessible from a single platform, to handle all aspects of risk and insurance management.
Solution Demo & Overview: COVID-19 Booster Tracking & Employee Testing
Download Now
Thinking about making the switch? We are all ears.
Get all the answers you need about converting to Origami Risk.