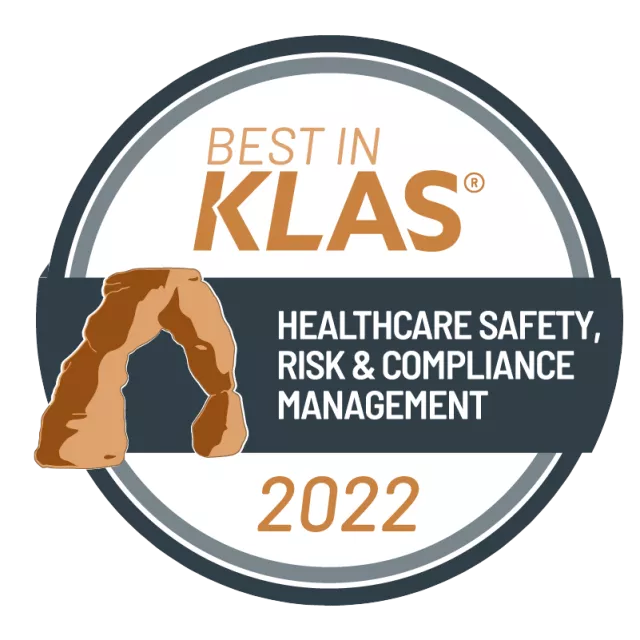 SUPPORT YOUR TEAM WITH THE BEST SOLUTION AND SERVICE EXPERTS IN THE INDUSTRY
Origami Risk was ranked the #1 Healthcare Safety, Risk & Compliance Management  Solution in the 2022  Best in KLAS  report, with an overall score of 92.2. This recognized our continued dedication to providing our clients with the market leading healthcare solution suite and client service team.  
Healthcare Efficiency & Cost Reduction
Leverage a system that reduces administrative burden and drives operational efficiency.
There's a lot of value in Origami because you can aggregate and mine data across multiple departments and locations in a single system. You just can't do that when you have multiple tools or systems to manage your data.
Anne Ussery
Director of Risk Operations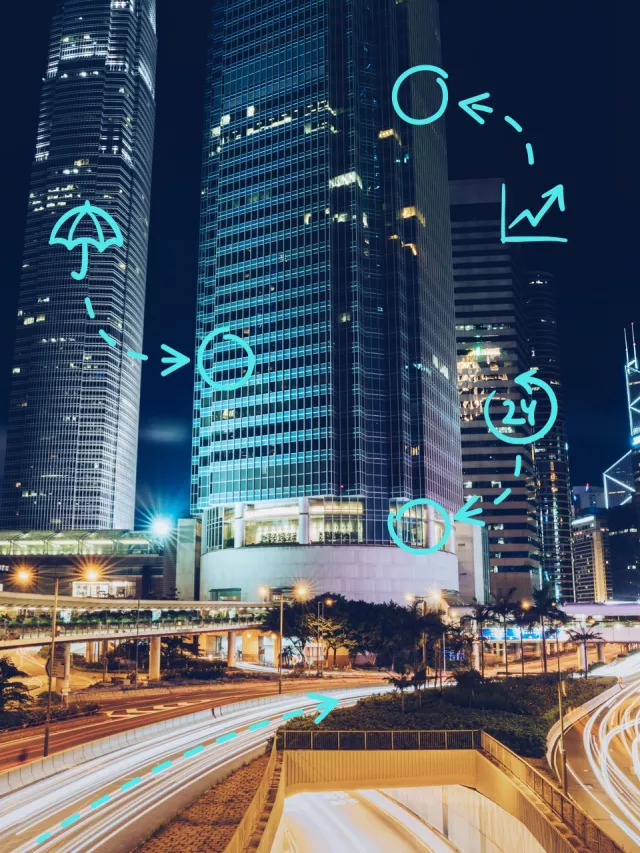 Comprehensive Healthcare Risk Technology
Origami Risk provides integrated solutions that redefine how you capture and analyze your organization's risk, claims, safety, quality, and compliance data. Workflow and automation tools make your team more efficient, help to simplify insurance management, improve the productivity of your claims team, and reduce administrative burden, allowing staff to spend more time on patient care.
Solution Demo & Overview: COVID-19 Booster Tracking & Employee Testing
Download Now
Thinking about making the switch? We are all ears.
Get all the answers you need about converting to Origami Risk.