Claims Adjusting Solutions
Digitize Claims Handling
Origami provides scalable, cloud-based claims administration solutions with fully integrated digital engagement capabilities, dashboards and advanced analytics. With our technology, you can leverage data to implement best practices, ensure compliance, and enable collaboration with all stakeholders. Your organisation can manage the entire claim life cycle from first notice of loss to settlement for all property & casualty lines of business.
"Origami Risk handles our claims 85-90 percent more efficiently than our old system." - Marcia Lundy, Insurance Coverage Supervisor, State of Delaware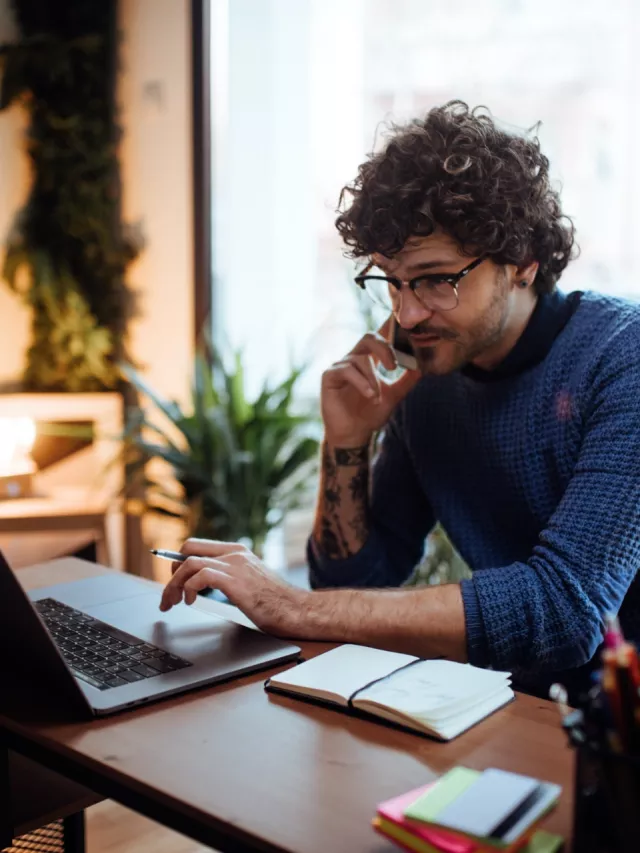 About the Claims Administration Solution
Leverage a flexible SaaS platform to adjudicate claims more efficiently.
Improve processes & workflows across all product lines
Reduce the amount of time you spend performing repetitive, clerical duties. Utilise our automated rules-based tools that can trigger activities and workflows when certain data is entered or specific events occur. This keeps the claims process moving from inception to completion and keeps stakeholders involved and accountable.
Thinking about making the switch? We are all ears.
Get all the answers you need about converting to Origami Risk.