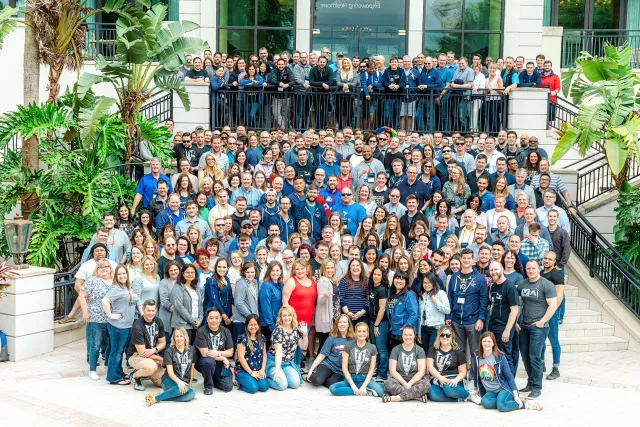 Best-in-Class Culture
Origami Risk is the leading risk, safety, and insurance technology provider, as measured by client satisfaction, growth rate, employee retention, and awards. When our founders started Origami Risk in 2009, they knew that building and supporting innovative risk management solutions meant hiring the right people. Our colleagues (a.k.a., Origamians) are a diverse group of experienced individuals who go above and beyond to provide excellent service to their clients and support their teammates.
What makes our culture unique?
Origami Risk's primary focus is on the business objectives of our clients.
The investment we make in the growth, development, and success of our colleagues is a recognition of the essential role each member of our team plays in helping clients achieve successful outcomes.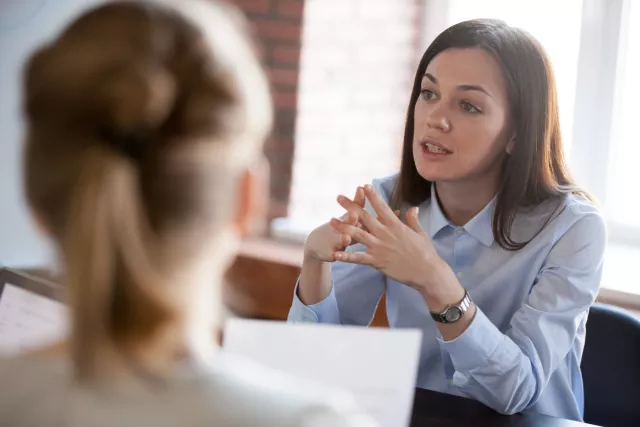 Our client relationships are built on people first.
Origami Risk is proud to have a near-perfect employee retention rate for SaaS companies.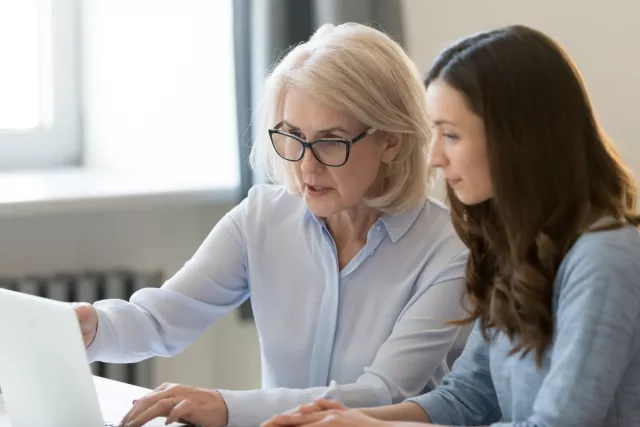 A 5-time Business Insurance Innovation Award Winner
Origami Risk provides an environment that fosters collaboration and creativity, essential components in the delivery of technology that contributes to the success of our clients.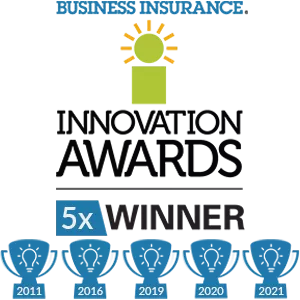 Knowledge and Commitment
Origamians combine knowledge and technological expertise with a deep understanding of risk management and a commitment to the delivery of client solutions.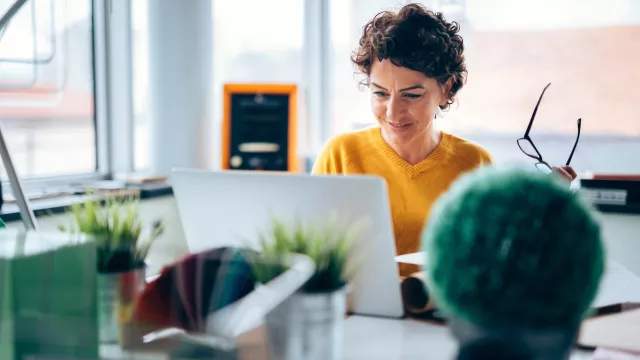 Origamians take pride in the relationships we form with our clients.
This carries over to the trust we place in each member of our team. We establish trust by encouraging honesty and empowering them to voice their ideas, concerns, and feedback.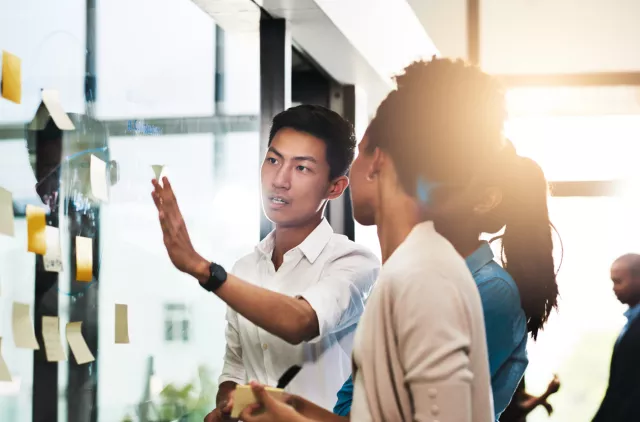 Last but not least... Fun!
Hard work should be rewarded. At Origami Risk, accomplishments are celebrated throughout the year with "toasts" and at our annual colleague conference. We also participate in dozens of team building activities throughout the year, including pizza making, playing kickball, attending sports games, and axe throwing, to name a few.