Risk & Compliance Software
All of Your Risk, Claims & Safety in One Place
Harness the full power of your safety, insurance, and claims data to more effectively mitigate risk, control costs, and improve processes. Configurable, intuitive, and secure, Origami Risk delivers proven technology solutions capable of supporting a more holistic approach to managing the risks associated with the range of services public entities provide.
Move Beyond Risk Oversight
Take your risk management program from reactive to proactive with the help of a technology solution that adapts to your Enterprise Risk Management (ERM) program and processes. Origami is a solution that allows your agency to stay in-line with and fulfill its mission while staying connected with those it serves. Through ERM processes, avoid getting buried in administrative bureaucracy and focus on executing your charter.
Increase Community Engagement and Responsiveness
Provide Public-Facing Intake Portals
Direct Resources Where They're Needed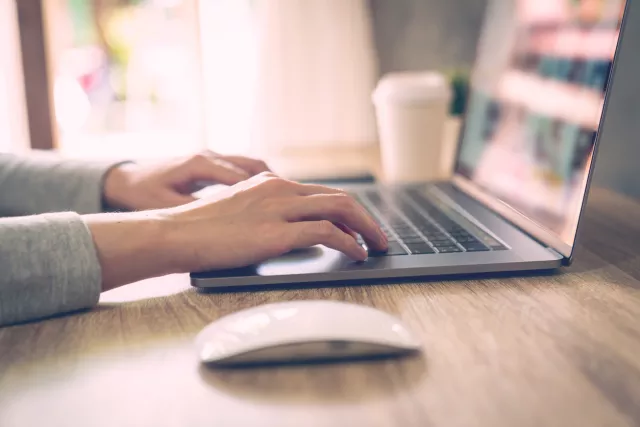 Take Control of Claims Management
Digitize claims administration from end-to-end with a suite of solutions that increase efficiency, improve visibility, and contribute to improved outcomes. Origami gives you the ability to automate repetitive tasks, leverage integrated benchmarking and analytics to identify potential high-cost claims, and configure dashboards that inform decisions and drive action. 
Document Management and Workflow Automation
Third-Party System Integrations
Workers' Comp Regulatory Compliance Tools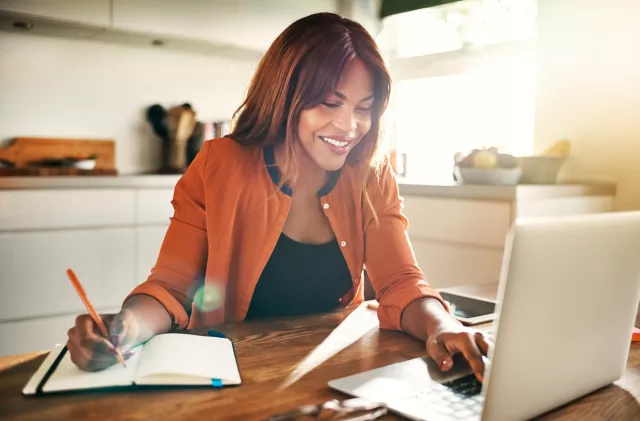 Streamline the Values Collection Process
Rethink your approach to the time-consuming collection of exposure values and feel confident your policy renewals and exposure forecasts reflect your true asset base. Values collection tools in Origami improve collaboration and communication around capturing the data associated with your facilities, employees, and equipment.
Configurable Location Hierarchies
Real-time Data and Insights
Dynamic Dashboards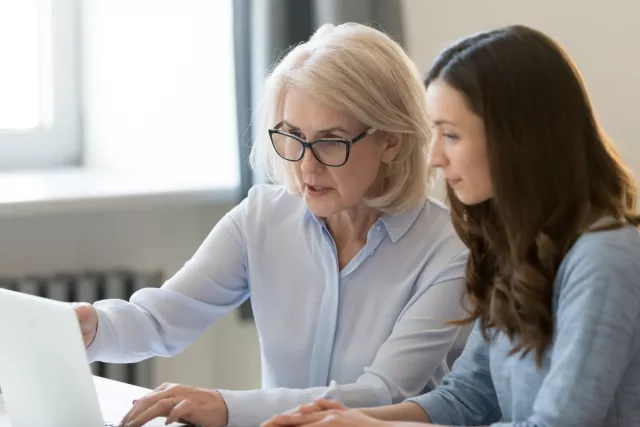 Streamline Incident Intake and Processing
Capture incident information and identify root causes faster with Origami Risk. Configurable intake forms and user-friendly portals allow employees and the public to report incidents when they occur. Automated notifications ensure stakeholders are alerted and follow-up occurs.
Mobile Apps and Embedded Forms
Survey Tools for Non-Licensed Users
Identify Issues and Implement Change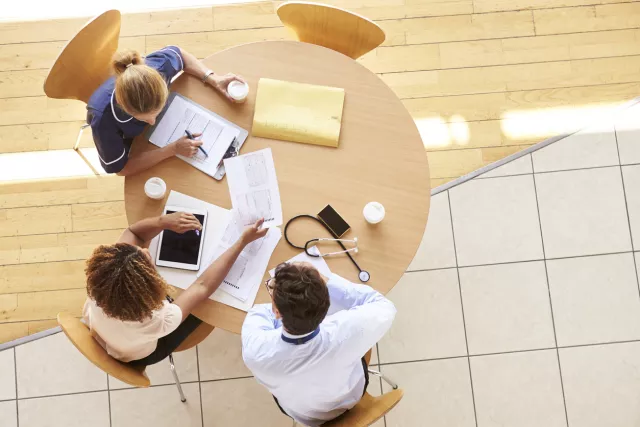 Keep Employees, Staff, and Citizens Safe and Healthy
Cultivate a safety-first culture and empower your team with the tools to do so. Provide every level of the organization with the information needed to make better decisions and measure whether organizational efforts are working.
Safety and Reporting Dashboards
Mobile Data and Intake Entry
Investigations and Root Cause Analysis (RCA)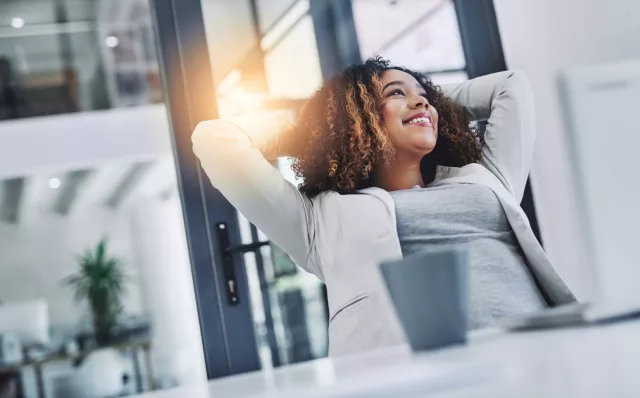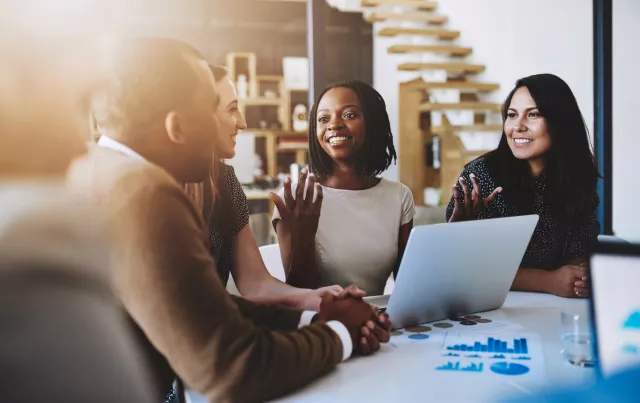 Contract With Us
NAICS: 541511 (Custom Computer Programming Services)
DUNS Number: 929808512
CAGE Code: 6JMK4
SAM: REGISTERED
AWS GovCloud hosted solution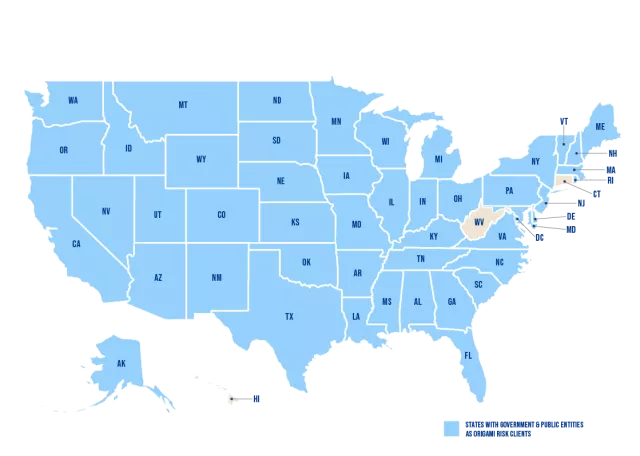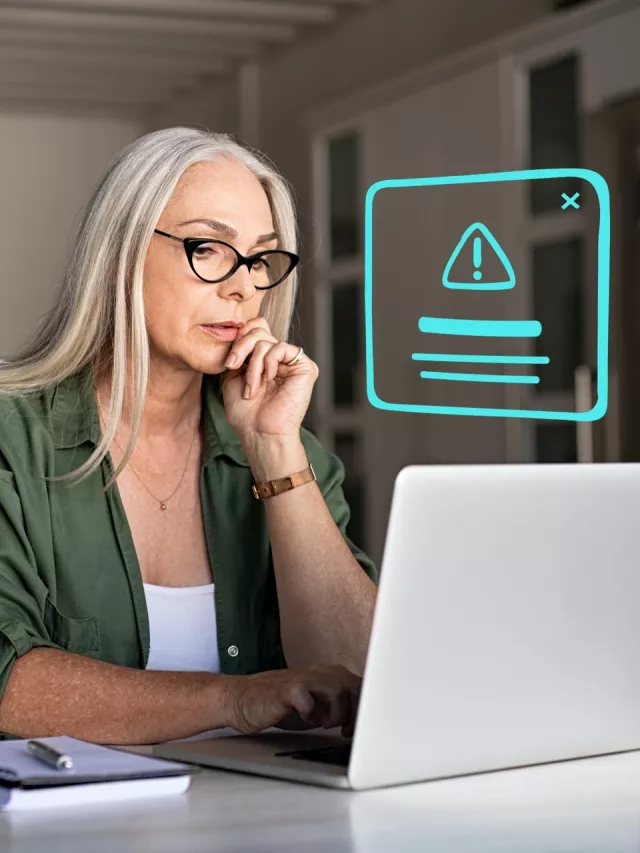 As a self-administered municipality, when it became apparent that we needed to upgrade to a state-of-the-art system and move into the cloud environment, we were slightly panicked about having to do a complete conversion in record time. Origami rose to the occasion implementing our entire claims administration work flow along with a full RMIS system conversion from our old system in under eight weeks. The best part is Origami's experts did it without mistakes and without cutting corners!
Debra Darnofall
Risk Manager
Solutions & Suites for the Public Sector
Whether you're in need of an entire suite of tools or a few solutions, Origami Risk has you covered. Configure the platform to all of your risk, claims administration, and safety requirements.
Solution Showcase | Contract Management: From Renewal to Vendor Relationship Management
Download Now
Thinking about making the switch? We are all ears.
Get all the answers you need about converting to Origami Risk.