PERSONALISATION, 24/7 ACCESS, AND SELF-SERVICE CAPABILITIES
When it comes to security, ease-of-use, any-time access, and options for self-service, your stakeholders have come to expect more from their technology. A central component of all our integrated risk management, insurance, safety, and compliance solutions, Origami Risk offers an array of configurable tools that can help you exceed those expectations.    
Provide stakeholders the ability to securely submit data, generate reports and more
Automate communications and alerts to keep stakeholders informed and on track
Apply security settings to control role-based access and permissions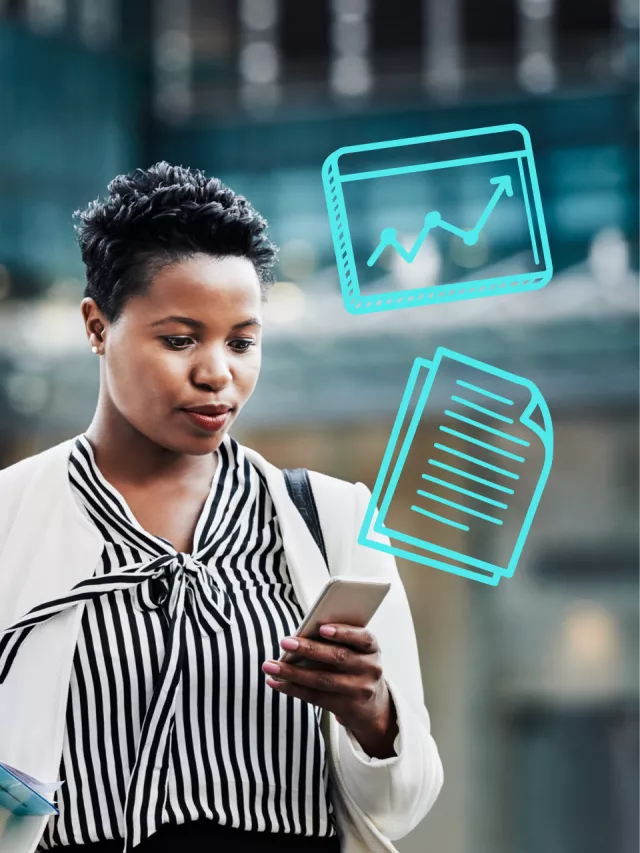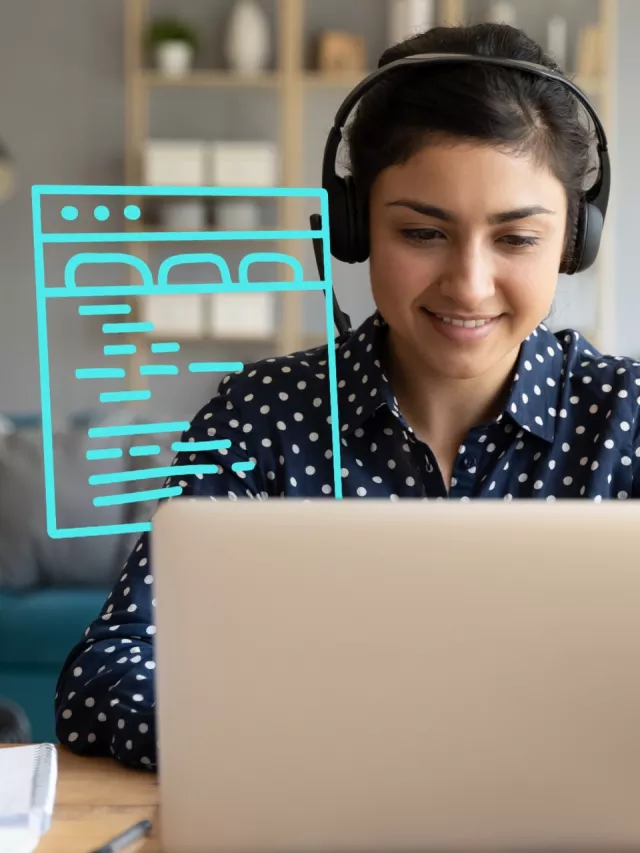 Online Portals & Anonymous Collection Links
STREAMLINE BACK-AND-FORTH COMMUNICATIONS
Delivering better service to your stakeholders doesn't have to mean more work for you and your team. For example, Origami Risk clients have used online portals, automated email notifications, and collection links to eliminate the time-consuming steps associated with reliance on traditional communication channels — e.g., paper forms, one-off emails, phone calls — for incident intake and follow up.

A high-level view looks like this: An employee accesses an online portal via a link embedded on the company intranet and enter information related to an injured co-worker. Upon submission, an email is automatically sent to the injured employee's supervisor. Clicking a link in the email opens a form the supervisor uses to enter additional details. An automated reminder email is generated if this information is not provided within a defined period of time. 
Digital Engagement Tools
The Origami Risk platform delivers configurable tools designed to help transform stakeholder engagement. Components that can be tailored to your business needs include:
Finding added value in a RMIS: 4 benefits of using the system for managing vendors
Read the Article
Is "Good Enough" Enough? Championing the Intersection of Risk, Governance, and ESG
Read the Article
Have questions about these and other digital engagement tools from Origami Risk?