EHS Overview Video
Watch now to get a better look at our EHS Solutions.
Equip your team with tools to create a proactive safety culture.
Leverage web and mobile technology to quickly and efficiently capture safety data and information from the field.
"With Origami Risk, [our employees] know when a near miss or hazard is reported, it won't fall through the cracks because of communication breakdowns or procedural barriers. As a result, they report more, and we can prevent injuries."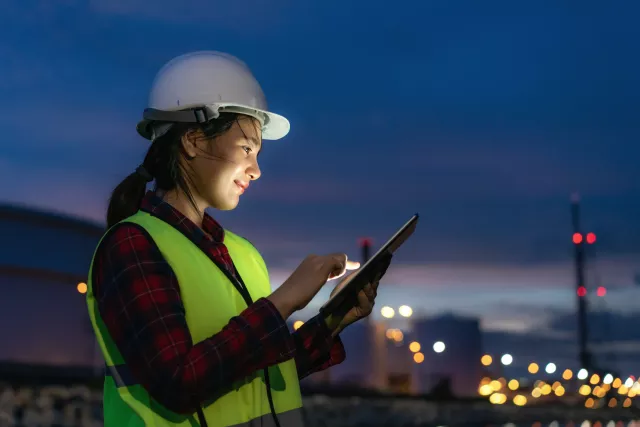 Comprehensive EHS Management
Leverage a single, integrated EHS platform available on the web and mobile-powered by automated workflows, notifications and robust reporting to promote transparency and keep your employees safe.
leverage technology to create a proactive safety culture
Leverage web and mobile technology to quickly and efficiently capture safety data and information from the field.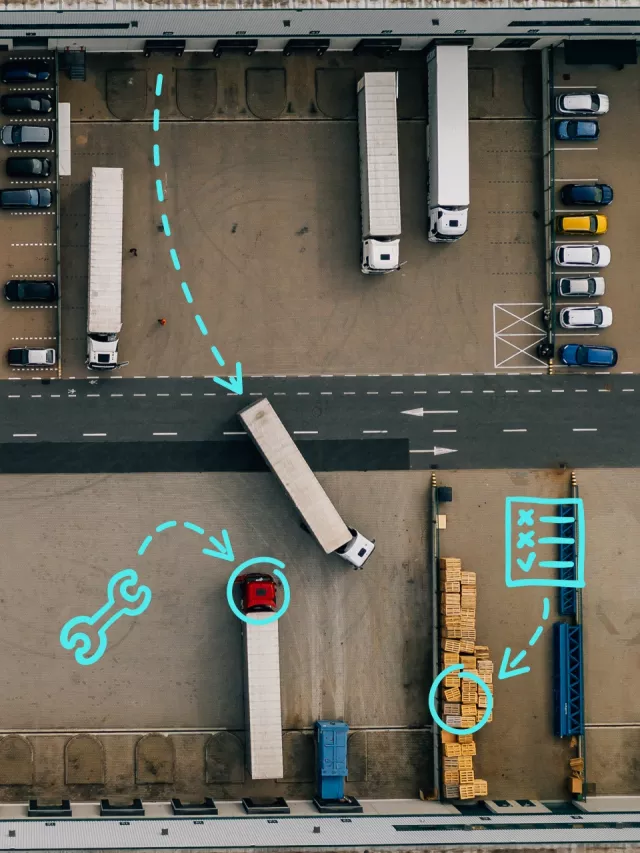 About the EHS Suite
Transform your safety culture
Drive Reporting

Empower employees to quickly and efficiently report on incidents from the field.

Mobile Access

Enable your employees to report from mobile and tablet anywhere at any time with online and offline mobile features (via both browser and app).

Incident Management

Give all of your employees the ability to report incidents and near misses. Increases in reporting mean better management and follow up to decrease hazards.

Be Proactive

Conduct audits, inspections, observations, and investigations to identify hazards and prevent incidents.

Go Beyond Routine Audits

Give your safety and operations teams efficient tools they need to make proactive behaviour-based safety (BBS) observations and inspections.

Get Ahead of Potential Issues

With increased data and reduced report lag, intervene quicker and more efficiently.

Gain Visibility

Collect, analyse, and report on your EHS data in a single integrated system, allowing you to increase transparency and measure the impact of your EHS programmes.

View Safety Dashboards

Leverage pre-configured dashboards based on industry best practices and standards for TRIR, DART, LTI, SR, ISO Readiness or build your own based on your unique safety needs.

See Your Impact

Use standard safety reports and dashboards for audits, inspections, and BBS percent safe location and category.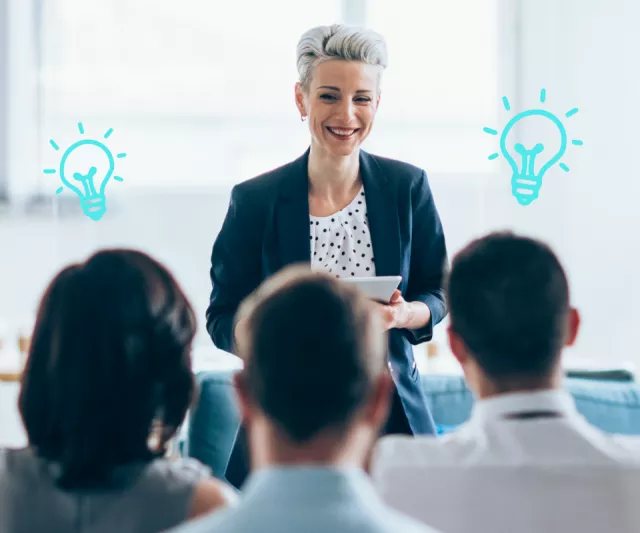 "Our employees are now better produced from any potential hazards associated with their job duties. Furthermore, we are much more confident that we are in compliance with any training or health and safety regulations."
Nicole Schneider
Senior Program Manager, Risk Management
EHS & Risk Solutions for medium- and high-risk industries
Thinking about transforming your safety culture? We're all ears.
Get all the answers you need about investing in Origami Risk.