Risk Management, Insurance and Safety Technology Expertise
A BETTER APPROACH TO SETTING UP AND SUPPORTING YOUR SYSTEM
Why put up with technology that no longer meets your needs? Or software support that long ago stopped living up to your expectations? For many, reluctance to change is based on an experience with a system implementation that dragged on for far too long. It's understandable — even the most "basic" implementation is a complex undertaking. The good news is that you don't have to settle for less. Not all approaches to implementing and supporting software are the same.

Origami Risk takes an approach to implementing risk, claims, policy, and safety technology solutions that is different by design. Rather than simply recreate the old, we see implementation as an opportunity to collaborate with our clients in an effort to help them refine and improve their processes.

Reaching "go-live" with a system that meets all of the points laid out in a statement of work is just one way to define success. Instead of handing a client off following an implementation, members of an implementation team continue to work on the client. The result?  When a user picks up the phone with a question or request, they're speaking to someone who knows the system and understands their business objectives.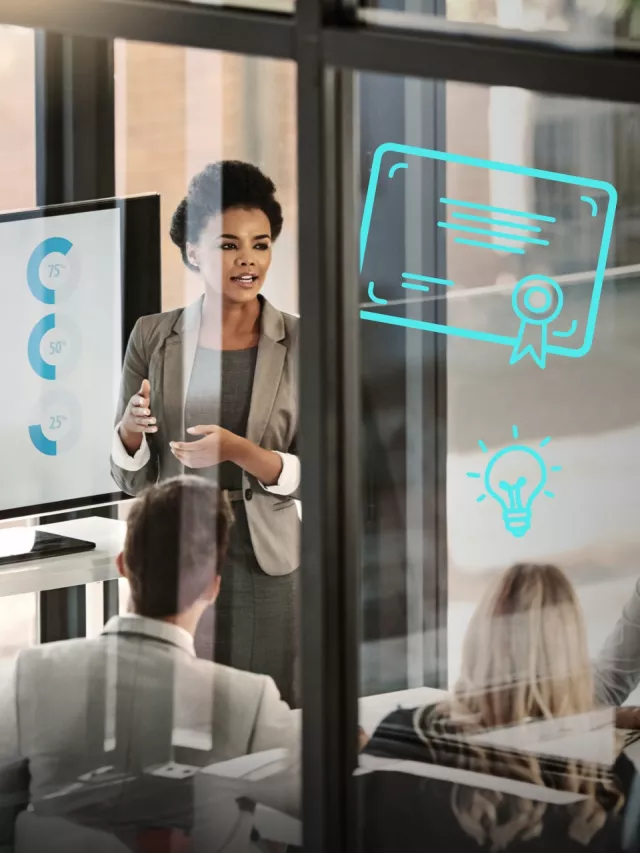 Ongoing communication is key to getting it right the first time
Implementation involves working closely with clients to examine existing data, reports, and workflows to see if they support a client's specific business objectives. This is made possible because each Origami Risk team member possesses an understanding of risk management and insurance best practices and advanced technology experience. Each also shares another common trait: a problem-solving mindset that looks for the "why," not just the "what."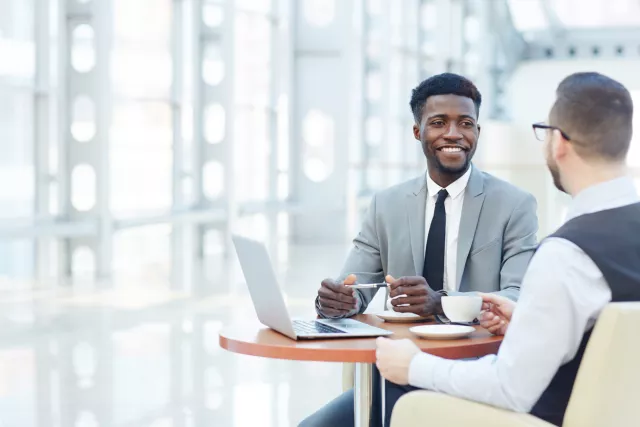 Starting week one, clients receive deliverables to review for the week ahead.
Origami's service team gathers results and feedback and distributes them in advance of regular meetings that continue throughout the entire implementation. This process enables clients to pivot to a more optimal solution, should one arise. It also acts as an additional form of training that prepares users for go-live well before the arrival of the go-live date.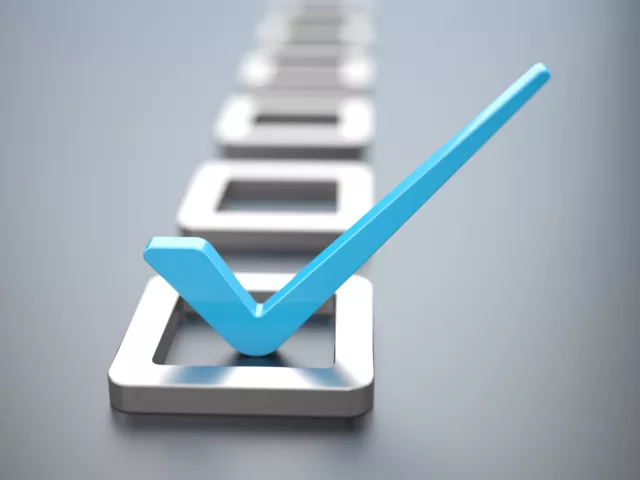 We focus on hiring and retaining people who take ownership of issues.
Client executives have the authority to make the changes clients request. There's no need to escalate an issue or schedule a meeting to get permission. Instead, we roll up our sleeves and get to work.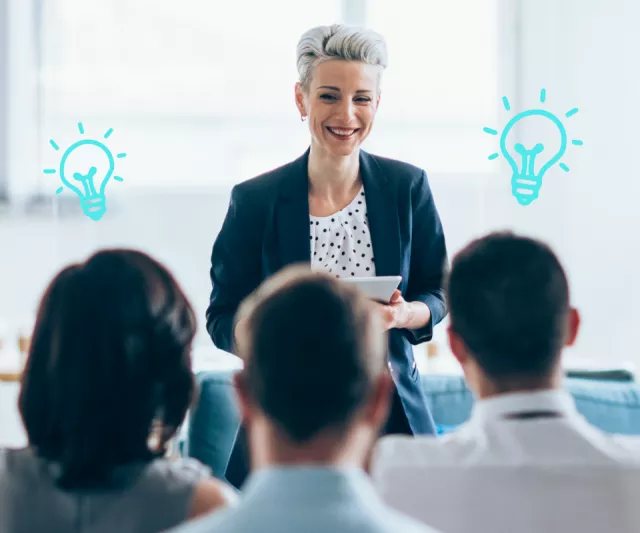 Our service rep is guiding us through the implementation phase and has been a wonderful collaborator. He is responsive and I appreciate the time and effort he has invested to learn and understand our business needs. As a result he always has great ideas to incorporate Origami into our system functions so we achieve the best outcome.
Louisa Jones
Risk and Insurance Manager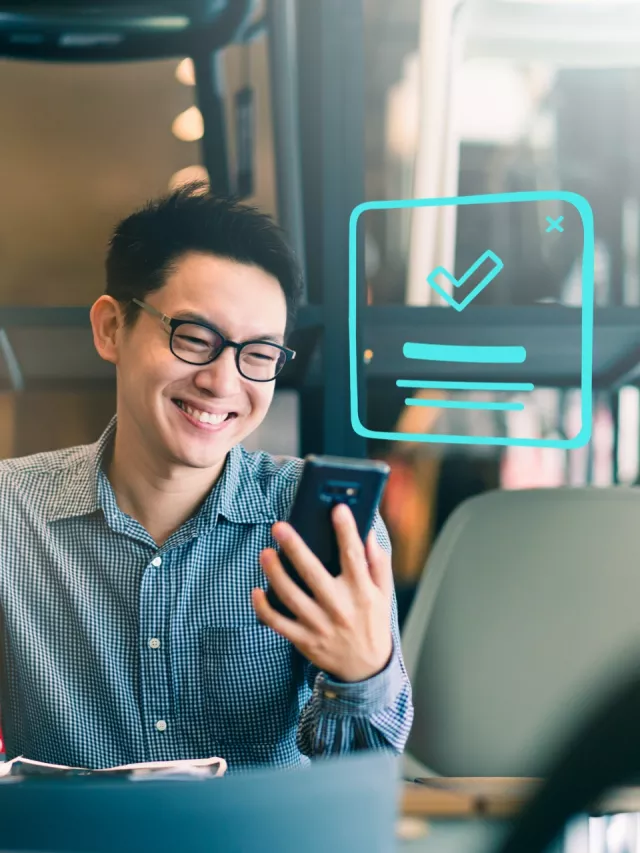 The Right People. The Right Technology. The Right Approach.
In part, the success of our approach is made possible by the flexibility of the Origami Risk platform. But the biggest contributing factor is our commitment to hiring people who combine risk, insurance, safety, and compliance knowledge with technology experience. 
Solution Showcase | Contract Management: From Renewal to Vendor Relationship Management
Download Now
Questions about our approach to implementation and ongoing support?
Contact us today and let us show you how Origami can impact your organisation.