Integrate Safety, Claims Admin, and Risk Management in Retail on a Single System
Keep Workers Safe, Reduce Costs
Improve the safety of your employees and customers, track compliance and automate inspections, implement behaviour-based observations and audits — all from one mobile-accessible platform.
Safety & Loss Prevention
Identify hazards, conduct audits, identify root causes, implement corrective actions and more. With Origami, you can establish transparency and spot trends early, gain control of administrative-heavy processes like COI, and keep tabs on every moving piece from one system.
Create and Distribute Reports
Gain Visibility into Loss Controls
Compile and Monitor Safety Metrics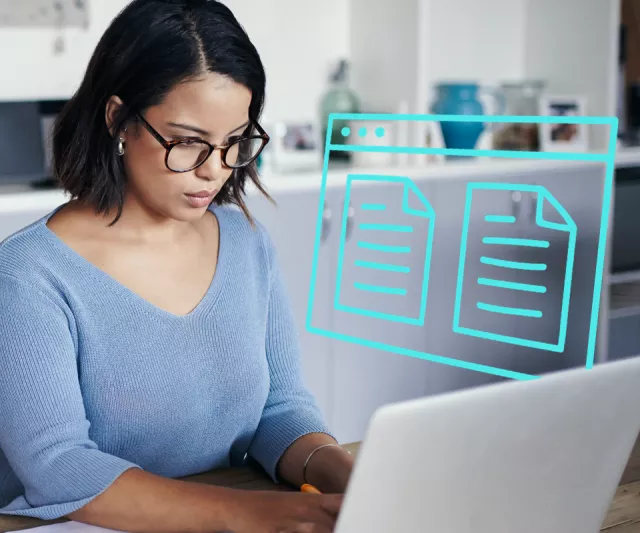 Eliminate Inefficient Paper-Based Processes
Digitally define corrective actions, prevent losses and stay compliant. Your organisation has access to tools that help to enforce safety-conscious choices.
Centralise Inspection, Observation and Audit Data
Control Data Quality and Task Completion
Conduct Audits, Inspections and Observations From the Field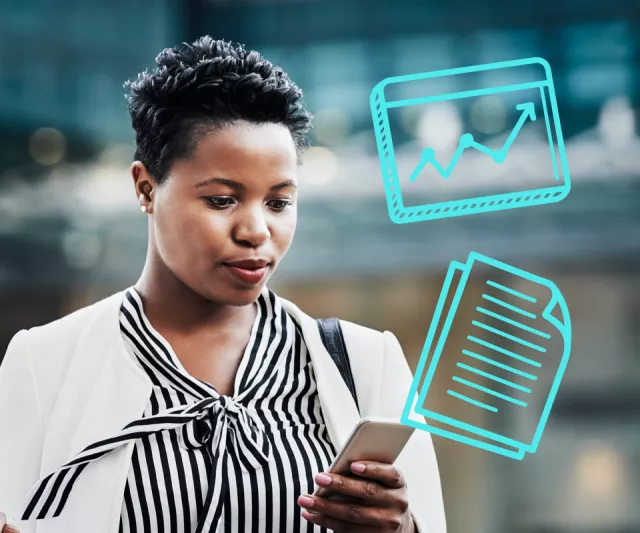 Simplify Requests and Workflows
Manage certificate requests, workflows, and more across locations — all from a unified, secure platform. Create risk profiles for vendors, define requirements, and automate communication to make processes seamless.
Automate Reports
Track Expirations
Build Custom Dashboards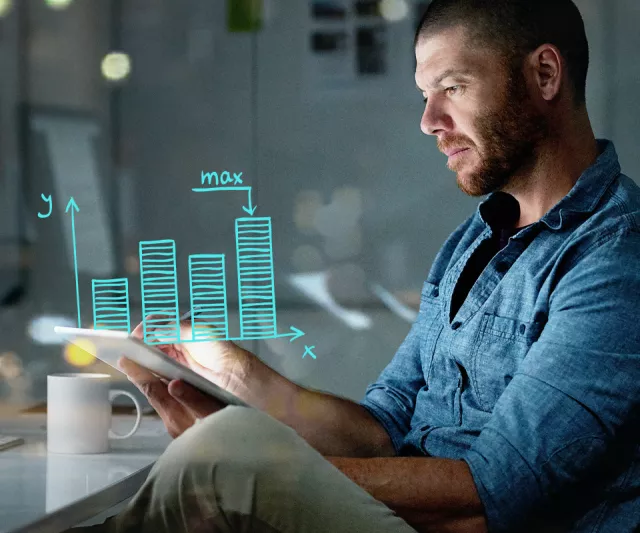 Simplify Location-Specific Processes
Log location-specific data via mobile or tablet. Gain insight into property data, related policies, incidents, assets, fleet, certificates, OSHA reports and more.
Centralise Location Data
Simplify Reporting and Analytics
Deploy Automated Workflows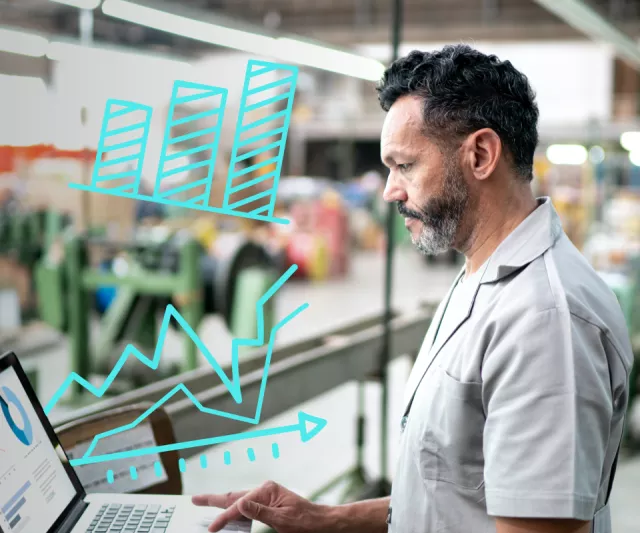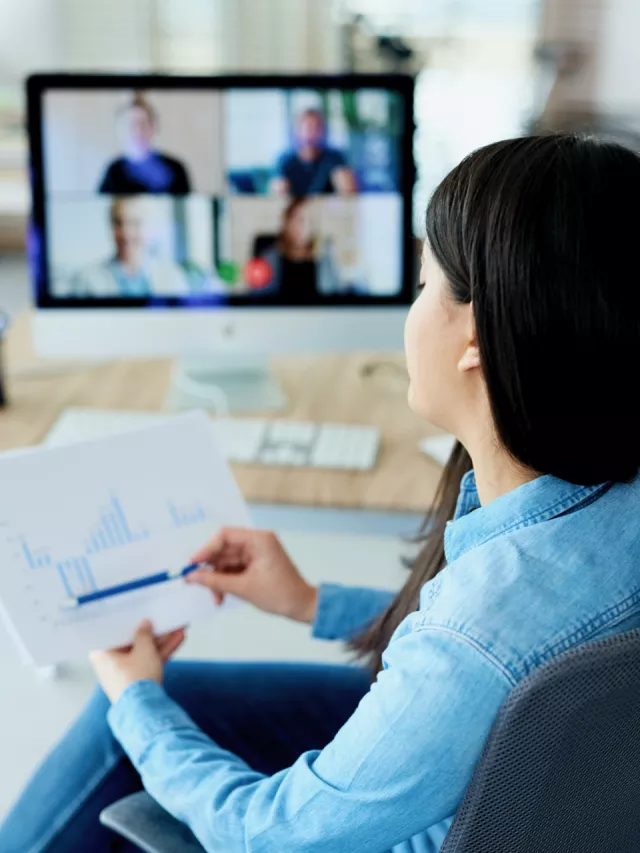 Origami is extremely user-friendly to anyone accustomed to web-based applications. The ability to add multiple files and have them at your fingertips at all times makes it much easier for our support personnel to establish new claims in the system. It is nice to be able to change an incident to a claim without having to retype the entire file over. The reporting capabilities are superb and are capable of measuring and tracking such a variety of items that I'm now quantifying losses in new and creative ways that would not have been possible with our previous RMIS system. I've recommended Origami to anyone inquiring about RMIS systems.
Tom Johnson
Director, Risk Management
Digital Suites and Solutions for Your Business
Whether you're in need of a comprehensive risk and safety system or individual solutions, Origami Risk provides scalable technology capable of expanding as your business grows. 
Solution Demo & Overview: COVID-19 Booster Tracking & Employee Testing
Download Now
Questions about how a configurable technology solution could benefit your organisation?