Identify, Manage and Reduce Fleet-Related Risk
A Single Platform Solution
With your fleet data in the same system as your organisation's claims, insurance, and safety data, gain greater insight into your fleet management programme, while reducing costs and improving performance.
Manage Occupational Safety and Health on the Road
Mitigate hazards, conduct audits, identify root causes, implement corrective actions and more. Give your team the tools they need to cultivate a culture of safety while gaining invaluable reporting, insight, and actionable analysis to enact safety-enhancing decisions.
Investigations and Root Cause Analysis (RCA)
Mobile and Web Incident Reporting and Management
Safety Reporting and Dashboards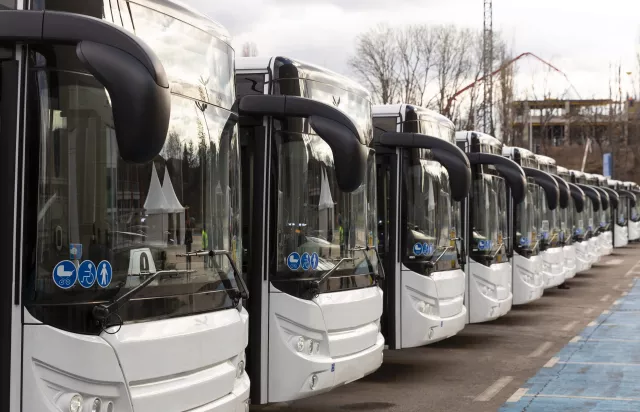 Measure Company Progress Against Outlined Procedures
Gain comprehensive insight and management into company-wide governance, risk, and compliance efforts like training, certifications and more. Measure your organisation's risk management, track if internal controls are compliant with laws and regulations, and whether individuals and departments are following suit.
Department of Transportation (DOT) Compliance
Form and Documentation Production
Automated Compliance Tests and Audits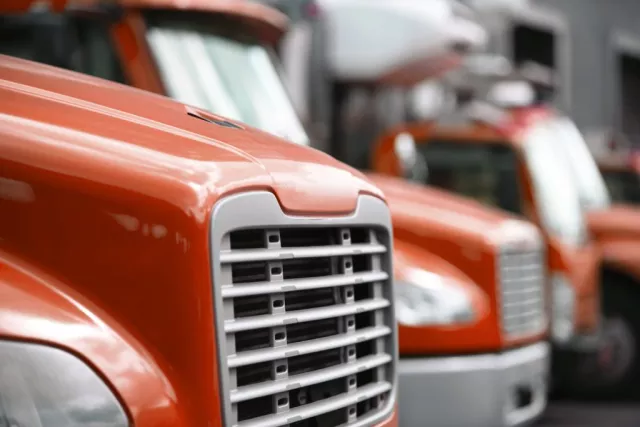 Keep Tabs on Assets, Drivers and More
Know who, what, and where 24/7, with Origami Risk. Be on the offensive when inclement weather, disasters, or incidents happen with the foresight to navigate your drivers safely or relocate assets when needed.
Track and Manage Vehicles and Assets
Track Vehicle Maintenance Schedules
Track Driver Certification and Training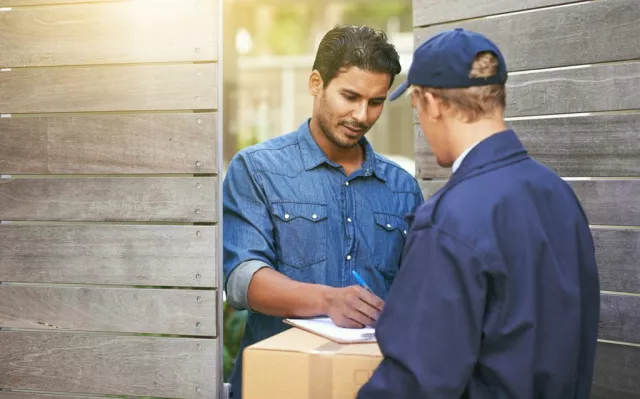 Risk and Safety at Your Fingertips
Don't let location determine whether pertinent information is provided. Input, export, and manage risk and safety data remotely via mobile accessibility.
Data Collection Efficiency and Accuracy
Access and Update Data from Anywhere
Mobile Apps and Portals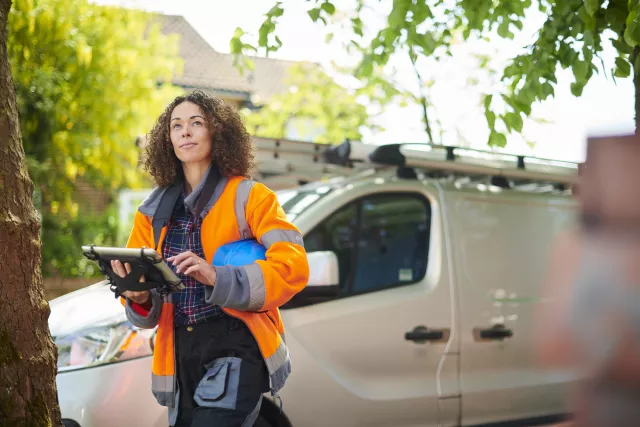 Transportation Solutions & Suites
Whether you're in need of an entire suite of tools or a few solutions, Origami Risk has you covered. Configure the platform to accommodate all of your safety, fleet management, compliance and training data.
Solution Showcase | Vendor Risk Management: Going Beyond COI Tracking
Download Now
Thinking about making the switch? We are all ears.
Get all the answers you need about converting to Origami Risk.