Fully-integrated risk management for healthcare organizations
Become more efficient by leveraging the automated workflows and analytics of a highly-secure and easy-to-use application. With your critical risk, safety, quality and claims data in one system, facilitate communication and distribute your data to the right stakeholders, at the right time. Easily share findings, outcomes, and performance indicators across the enterprise in real-time or through automation.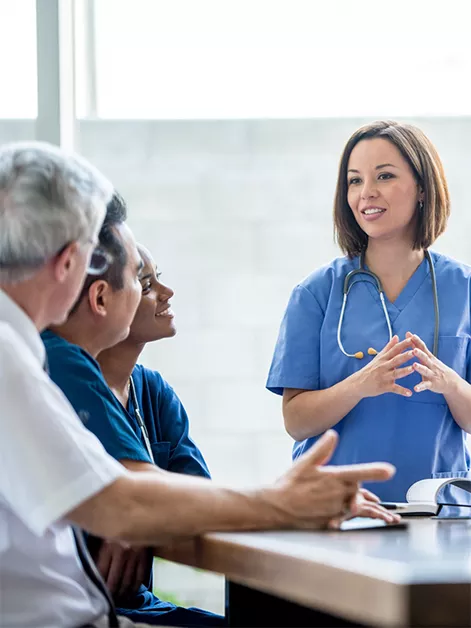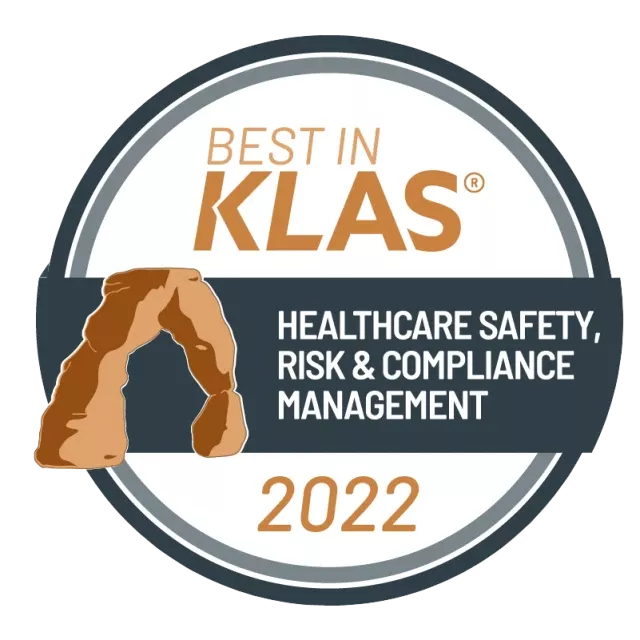 SUPPORT YOUR TEAM WITH THE BEST SOLUTION AND SERVICE EXPERTS IN THE INDUSTRY
Origami Risk was ranked the #1 Healthcare Safety, Risk & Compliance Management  Solution in the 2022  Best in KLAS  report, with an overall score of 92.2. This recognized our continued dedication to providing our clients with the market leading healthcare solution suite and client service team. 
There's a lot of value in Origami because you can aggregate and mine data across multiple departments and locations in a single system. You just can't do that when you have multiple tools or systems to manage your data.
Anne Ussery
Director of Risk Operations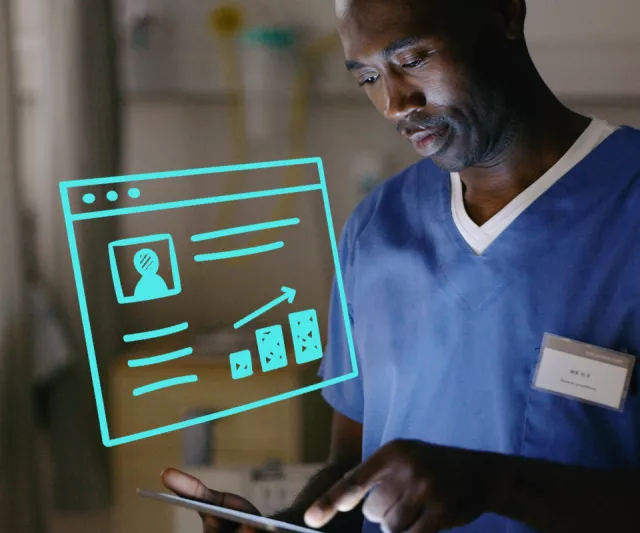 About the Healthcare Suite
A single, integrated solution for everything risk & safety
All of your data & tools in one place
Unify the risk, safety, quality, claims, and insurance initiatives within your organization with integrated solutions that span departments.
Thinking about making the switch? We are all ears.
Get all the answers you need about converting to Origami Risk.