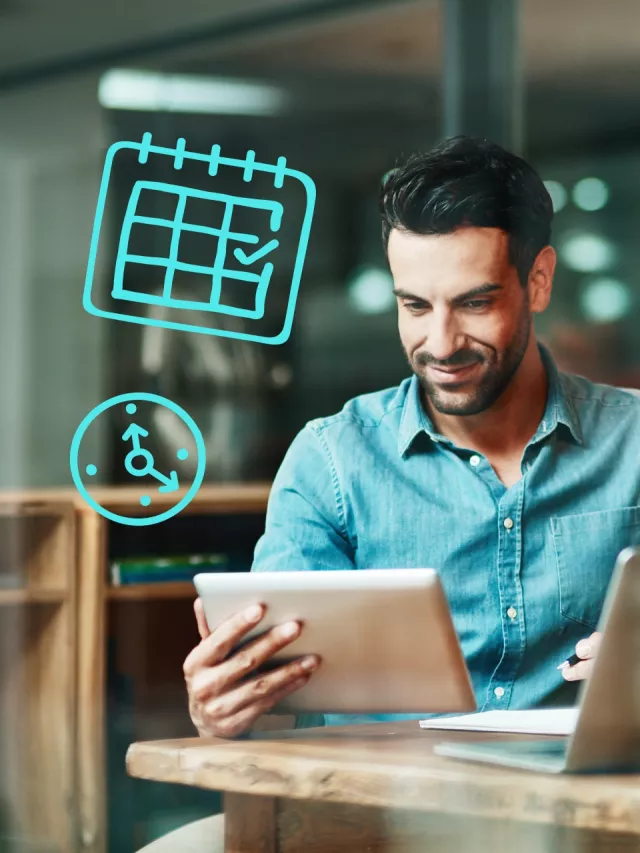 Configurable Risk, Claims, Policy, Safety and Compliance Solutions
Customisation or Configurability? The Differences Matter
A central feature of cloud-based SaaS software, configurability provides users with an array of personalisation options while still drawing from a single, underlying code base. Compared to software that relies on custom coding to make client-specific changes, this typically means shorter implementation times, a lower overall cost of ownership, and the potential to benefit from new, innovative solutions. But not all configurable technology is the same.

Origami Risk is a unified, cloud-based platform designed specifically for risk, claims, policy, and safety data management, analysis and workflows. From implementation and beyond, our integrated solutions can be easily configured to meet the unique, specific, real-world challenges our clients face.   
About the Platform
TECHNOLOGY THAT WORKS – WITH YOU AND FOR YOU
Configurability contributes to streamlined implementations and ongoing support.
Making changes to fields, labels, forms, data mappings, batch import or export processes, point-in-time reports, loss triangles, notifications, alerts, and security permissions – to name just a few components – can all be done through the front end of the system. No coding required.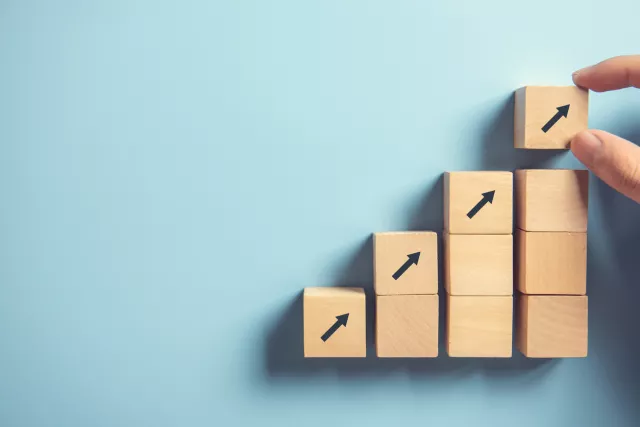 Front-end access to intuitive system admin tools puts you in control.
When you need help, our team of experts is always available. Designated client users can be also given access that allows them to make necessary adjustments on the fly.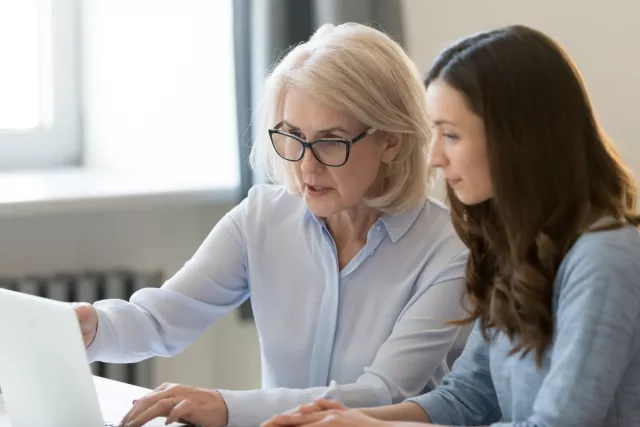 Powerful data tools and flexible APIs provide options on transmitting data
Origami Risk integrates with virtually any source, including insurers and TPAs, medical bill providers, HR systems, accounting and payroll applications, nurse case management systems, and industry benchmarking and predictive analytics vendors.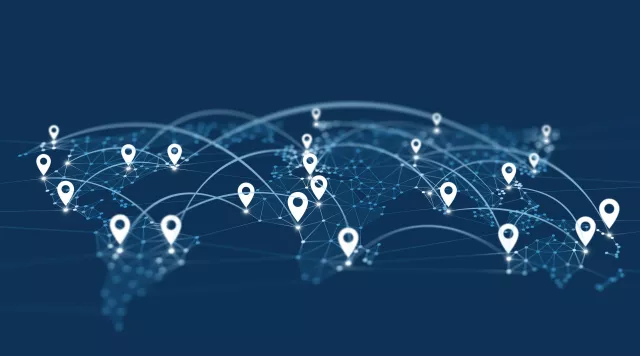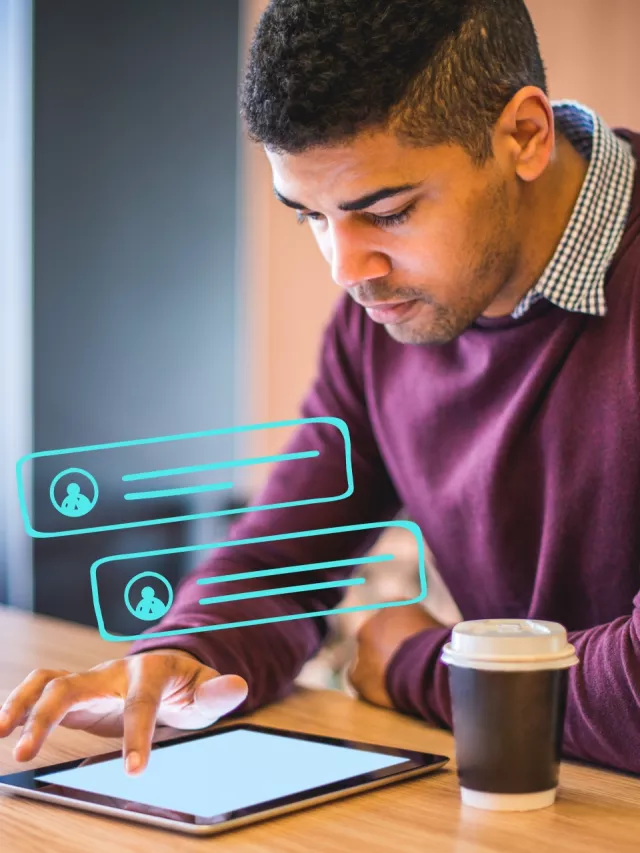 Origami is an incredibly flexible platform. We purchased the product so that we consolidate our policies across the world and gain efficiencies through a centralized global policy module. Mid-way through the implementation, we decided to also capture claim data. Now we are leveraging the platform to track our credit insurance collections as well as our agency events.

Compared to our other applications Origami is a very flexible program. It is amazing that one software program has aided us in accomplishing such a diverse set of initiatives, but it does. The support team, made up of experienced veterans of the RMIS industry, was able to take our ideas and provide solutions that increased efficiency.
Nick Bognon
Director of Risk Management
ONE SIZE DOES NOT FIT ALL
Accommodate client-specific requests, make system adjustments, and adopt new functionality as your client base expands and your business continues to evolve. Origami Risk delivers powerful configuration and security options via easy-to-use tools so that you can set up the system in a way that meets your changing requirements. 
Questions about how a configurable technology solution could benefit your organisation?